North American eateries
Ratings are on a scale of 0 to 24. The scale used to be 0 to 10, so restaurants written about before 2012 may have only had their ratings adjusted by formula and not by hand (hence all the 2s, 5s, 8s, etc.) The scale works as follows:
PRO
24 23 22 21 20 19 18 17 16

pro
15 14 13 12 11 10

mixed
9 8 7 6 5 4

con
3 2 1

CON
0
An asymmetrical 0 to 24 scale may not be intuitive, I realize. But as a rule of thumb: a double-digit score means I liked it, while a single-digit score... less so. Also, as you might expect, scores from many years ago may not be very reliable, so do check the dates.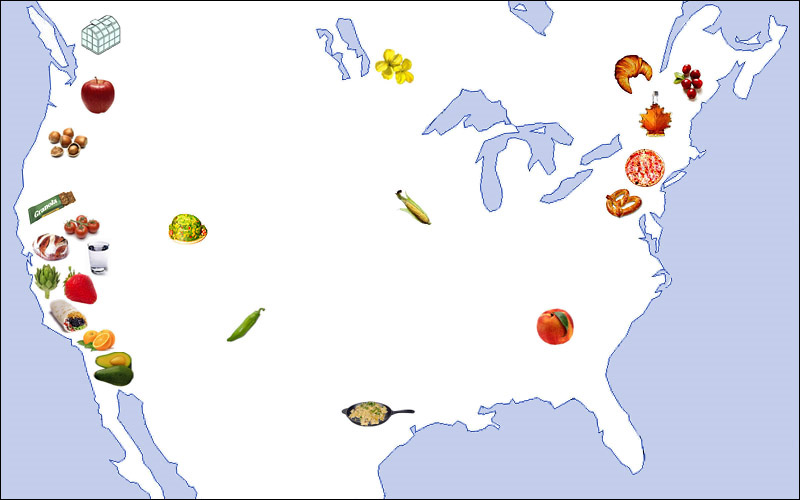 Far Northern California
For those who went to Santa Cruz, looked around, and thought, "Nope, not enough hippies."
Click on the column titles to sort the entries!
Name
Cuisine
Address
Last update
Score
Folie Douce
Northwestern
G btw 15th/16th, Arcata
2010-06-12
5
This was one of the many places I went on this trip where I was informed that I wouldn't be served because they had randomly decided to close early. Hey, flakes, there might be people who are driving several hundred miles to go to your establishment on the premise that the hours you've posted are more than vague guesses at when you'll feel like being open. Anyway, they did agree to make me a to-go order, but it wasn't very good. I got the mushroom pizza, which was not only flat and floury but cost $20. Meh.

Return to the Gastronomy page!